News
All the latest news from the Blockchain universe.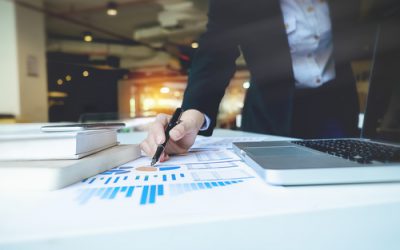 Darryn Pollock on Forbes explains that Big Data, blockchain and Artificial Intelligence are increasingly used in the asset management in term of company competition."Traditional asset management is changing because investors are demanding better performance or lower...
read more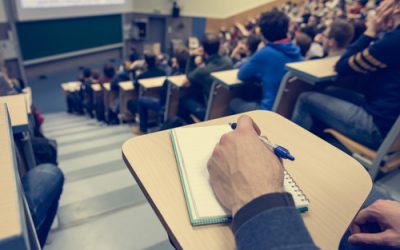 The blockchain is proposed as a perfect solution to make the education system more efficient, in particular the academic sector. Barbara Kurshan on Forbes points out some aspects that can be improved thanks to the application of this technology: issuing and...
read more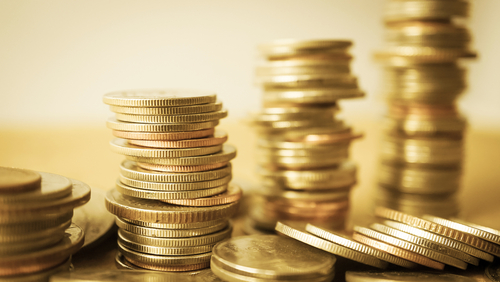 Goldman Sachs has just invested £ 45 million in a British online investment management company. James Cook on the Telegraph website reports the statement of Goldman Sachs' partner Rana Yared: "We are excited to fuel further growth and innovation through our investment...
read more
Machine Learning (ML) and AI-assisted trading have attracted growing interest over the past few years. Recently, a team composed by Italian researchers among the others (Alessandretti et al. 2018) have used this approach to test the hypothesis that the inefficiency of...
read more
Consulcoin Cryptocurrency Fund is officially on the financial marketThe pubblication of the first NAV (Net Asset Value) has formally marked the market entry of ConsulCoin Cryptocurrency Fund, the first EU regulated investment fund for institutional investors operating...
read more
Our weekly newsletter with a selection of the best articles. Sign-up now