News
All the latest news from the Blockchain universe.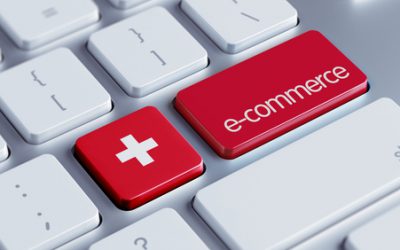 Leading Swiss online retailer Digitec Galaxus has announced that customers are now able to make purchases worth over CHF 200 (about $200) in cryptocurrency. Adrian Zmudzinski (Cointelegraph) explains that the system opens 15-minute-time windows for customers, during...
read more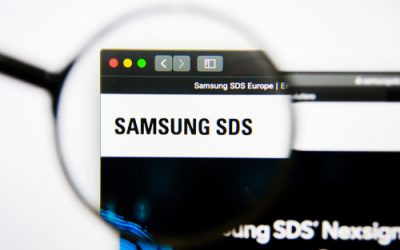 Samsung SDS, the Internet technology solutions unit of Samsung Group, has launched a new platform, called Deliver, which connects different blockchains such as Ethereum and Hyperledger. The platform is currently used for export but it could soon be applied in various...
read more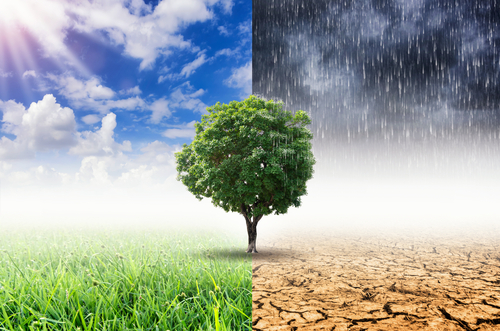 Alzbeta Klein (Axios) lists the advantages of the blockchain in monitoring the steps that follow the Paris Agreement. The technology can verify if and how objectives have been achieved. Moreover, data collected can be updated by users at any time. Another essential...
read more
Article published in Milano Finanza - March 20, 2019«In the Future I'll see one computer on every desk and one in every home». Bill Gates, 1975. His prediction came true. But we waited 14 years for the birth of the world wide web that made the computer an...
read more
During the event called "Politics & Business, no tricks just work", the first Blockchain-based survey made in real time has shown that only this technology can ensure inalterable and safe resultsAndrea Tortorella, CEO of Consulcesi Tech: "Thanks to the certified...
read more
Our weekly newsletter with a selection of the best articles. Sign-up now