News
All the latest news from the Blockchain universe.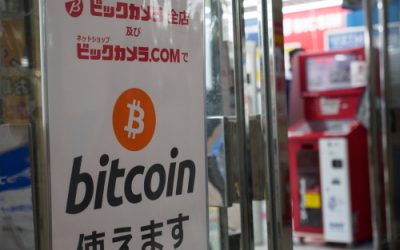 Japan has just approved a new law about crypto assets. Giorgi Mikhelidze (Cryptopolitan) explains that the regulation will be implemented in the next two months for better controlling the cryptocurrency trading market. Cryptocurrencies will no longer be called...
read more
A company is going to promote crypto and token sales guidelines to allow the Bahama to become a global hub in cryptocurrency and blockchain. Aroosa Nadeem (Cryptopolitan) explains that the regulation will be valid on all token providers, crypto exchange platforms,...
read more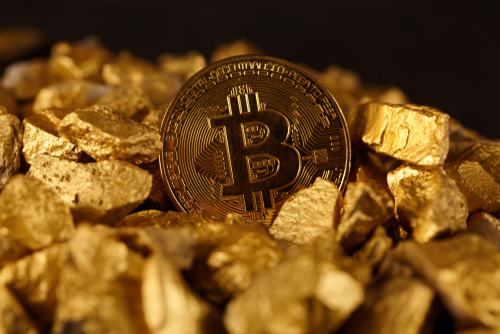 Barry Silbert, CEO of digital investment house Grayscale, has been pushing the #dropgold campaign. At the heart of this is a drive to promote digital currencies as a viable alternative to investing in gold. Samuel Wan (News BTC) explains that Silbert's response...
read more
Article published in Milano Finanza - May 16, 2019There no more exact science than economics of cryptocurrencies. The reason is easily explained: all analysts' forecasts were going to occur in the last three years. Bitcoin is the undisputed king with doubled prices...
read more
The hi-tech company specializing in Blockchain and Cybersecurity presented "Survey Chain" in Dubai. It is the first Blockchain-based survey demonstrating this technology can ensure inalterable and secure results. According to attendees, Blockchain will above all...
read more
Our weekly newsletter with a selection of the best articles. Sign-up now