News
All the latest news from the Blockchain universe.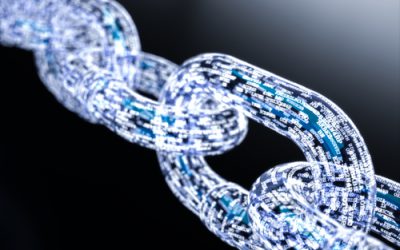 The developers at ConsenSys, a Brooklyn, New York-based organization focused on Ethereum-related development, have published a blog post in which they revealed that the nascent blockchain ecosystem "continues to see vast expansion all over the world." According to...
read more
Big web platforms like Facebook and Kik are building technology that could mean a new revenue stream for news outlets and an alternative to consumers having to hand over their credit card information to read a single story.
read more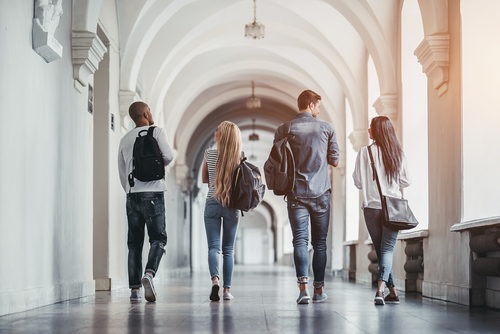 When it comes to the professional front, the graduate, as well as undergraduate students, tend to lie on their resumes with their skill sets. This can be extremely misleading for all potential employers. Blockchain proves to be a good and efficient remedy for the...
read more
Article published in Milano Finanza - May 16, 2019There no more exact science than economics of cryptocurrencies. The reason is easily explained: all  analysts' forecasts  were going to occur in the last three years. Bitcoin is the undisputed king with doubled prices...
read more
Pacini Battaglia, Consulcesi Tech: "More transparency, decentralization and execution speed for overcoming the current situation" Creating a financial and dematerialized ecosystem that encourages the launch of new business ventures related to blockchain by legally...
read more
Our weekly newsletter with a selection of the best articles. Sign-up now