News
All the latest news from the Blockchain universe.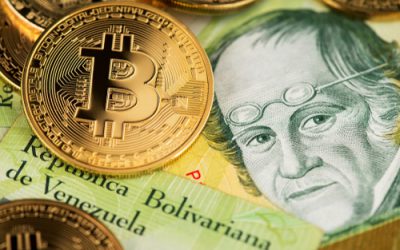 Mathew Di Salvo (BBC) explains many Venezuelans, because of the country's severe economic crisis, are using cryptocurrencies to preserve their own purchasing power due to the hyperinflation of the Bolivar, the local currency. Money transfers are safe and immediate and...
read more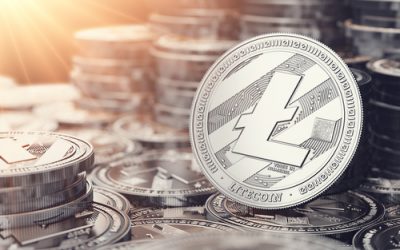 In the cryptocurrency field litecoin is growing. It has more than doubled its value in the first three months of 2019. A CoinMarketCap survey proves it. Charles Bovaird (Forbes) lists the reasons for the success of digital currency: adoption by numerous companies,...
read more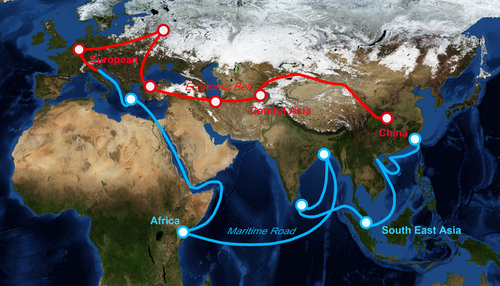 China and Great Britain are strengthening a partnership in fintech in the context of the commercial plan called the Belt and Road Initiative. Last week China adopted a foreign investment law that will come into force in 2020 to provide more protection for foreign...
read more
Article published in Milano Finanza - March 20, 2019«In the Future I'll see one computer on every desk and one in every home». Bill Gates, 1975. His prediction came true. But we waited 14 years for the birth of the world wide web that made the computer an...
read more
During the event called "Politics & Business, no tricks just work", the first Blockchain-based survey made in real time has shown that only this technology can ensure inalterable and safe resultsAndrea Tortorella, CEO of Consulcesi Tech: "Thanks to the certified...
read more
Our weekly newsletter with a selection of the best articles. Sign-up now