Blockchain services: strategic consulting for business applications in healthcare, surveys, fintech and intellectual properties.

Consulting Services
Our mission is to create commercially viable solutions that offer the highest added value by reducing costs, generating revenue and capital relief. The blockchain consulting services (BCS) division provides strategic advice on standards, regulations, technology and process engineering.

Mining & Cryptocurrencies: a new approach to a sustainable business
Consulcesi Tech is active in Albania and Moldova with its mining operations.
In May 2018 Consulcesi Tech together with its partner FlyRen inaugurated the largest mining farm in Moldova: a 100% eco-friendly structure. The installation of over 3,000 photovoltaic panels will save 550 tons of CO2 and 240 TOE (tons of oil equivalent) each year.
power generated
up until today
of CO2 reduced
up until today Education has always been a key focus area for Consulcesi Tech
1. 

The book Crypto-Revelation was #1 on Amazon

On June 2018 Andrea and Massimo Tortorella presented in Rome their new book "Crypto-Revelation: why there is no turning back from blockchain and digital currencies". The book was several weeks #1 on the Amazon bookstore in the economics and statistics section.

This book was also at the centre of a debate at the European Parliament on the regulatory challenges facing this industry.
2. 

MBA on Blockchain and Cryptocurrencies

In Q1 2019 Consulcesi Tech together with its partner Link Campus University will launch an MBA programme in "Blockchain and the Economy of Cryptocurrencies": a new approach to the subject designed for business leaders and innovators.

This unique MBA is taught in either English or Italian. It uses an advanced e-learning platform and covers a total of 100 hours.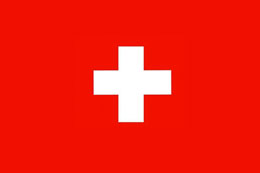 Via Giuseppe Motta, 6
6828 Balerna – Switzerland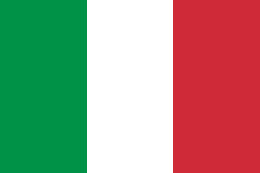 Via Giacomo Peroni, 400
00131 Rome - Italy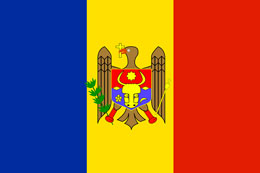 24, Bulgara Street
Chisinau, Moldavia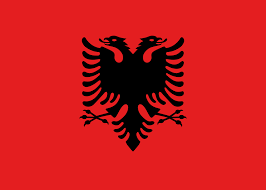 Tirana Ring Center
Rrethrrotullimi i "Zogut te zi",
Rruga. M. Gjollesha, kati i 8-te
Tirane, Albania
Phone
+41(0)916952060
Email