Blockchain technology has the potential to change the way we run most of our businesses. Among its most prominent benefits are data security, authentication and complete transparency.
Right now, the technology is still in its infancy, but it has already found some impressive applications. Our team has now developed five distinct projects with Rehegoo Music Group, Futura Stem Cells, Sanità Informazione, Digital Bliz and the brand new Survey Chain that will revolutionise the survey industry.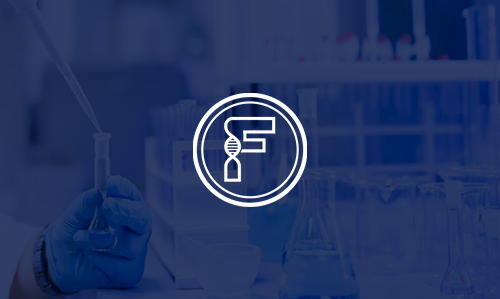 The aim of the project is to exploit the Blockchain technology as guaranteed protection throughout the entire cryoprotection process and the certification of stored stem cells property.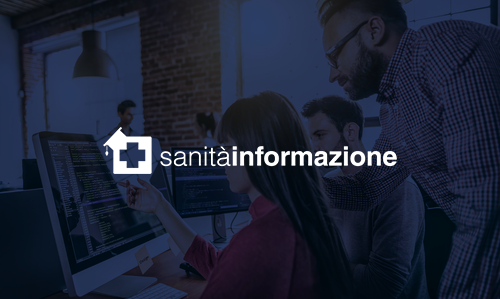 Safe and certified procedure of completion of medical training courses in Albania using Ethereum public technology, giving the proof that all legal requirements have been met.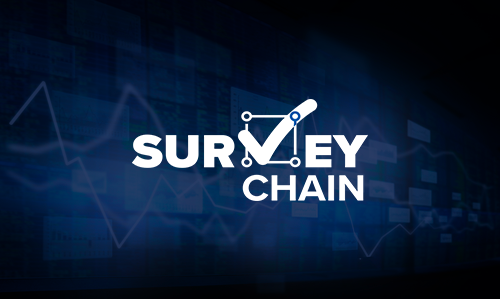 Project conceived with the aim of certifying the surveys through the identification of its relevant phases, and the writing of these in a safe and immutable way on the Blockchain Ethereum public network.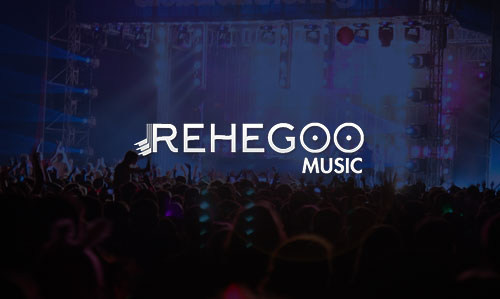 The purpose of this project is to solve artists' problems caused by the arrival of the straming platforms and the relate to copyright collective societies.