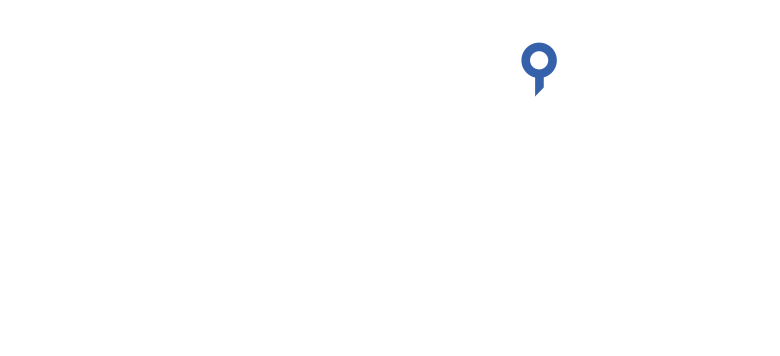 Survey Chain
About Survey Chain
Survey Chain is a platform that helps to authenticate and certify the whole process of a survey: from the set-up until the data verification. In February 2019 we presented the Survey Chain project at the Italian Senate (read our press release).
Purpose
The prupose of this platform is certify all the various steps of a survey by using the public ethereum blockhain technology. Throught the process all the data is safe and immutable: each completed survey will have a corresponding hash and each transaction will have a unique id.
Aim of the project
The aim is to create a platform where all the statistical information can be verified at all times: from social demographics to professions, from geographical area to personal preferences.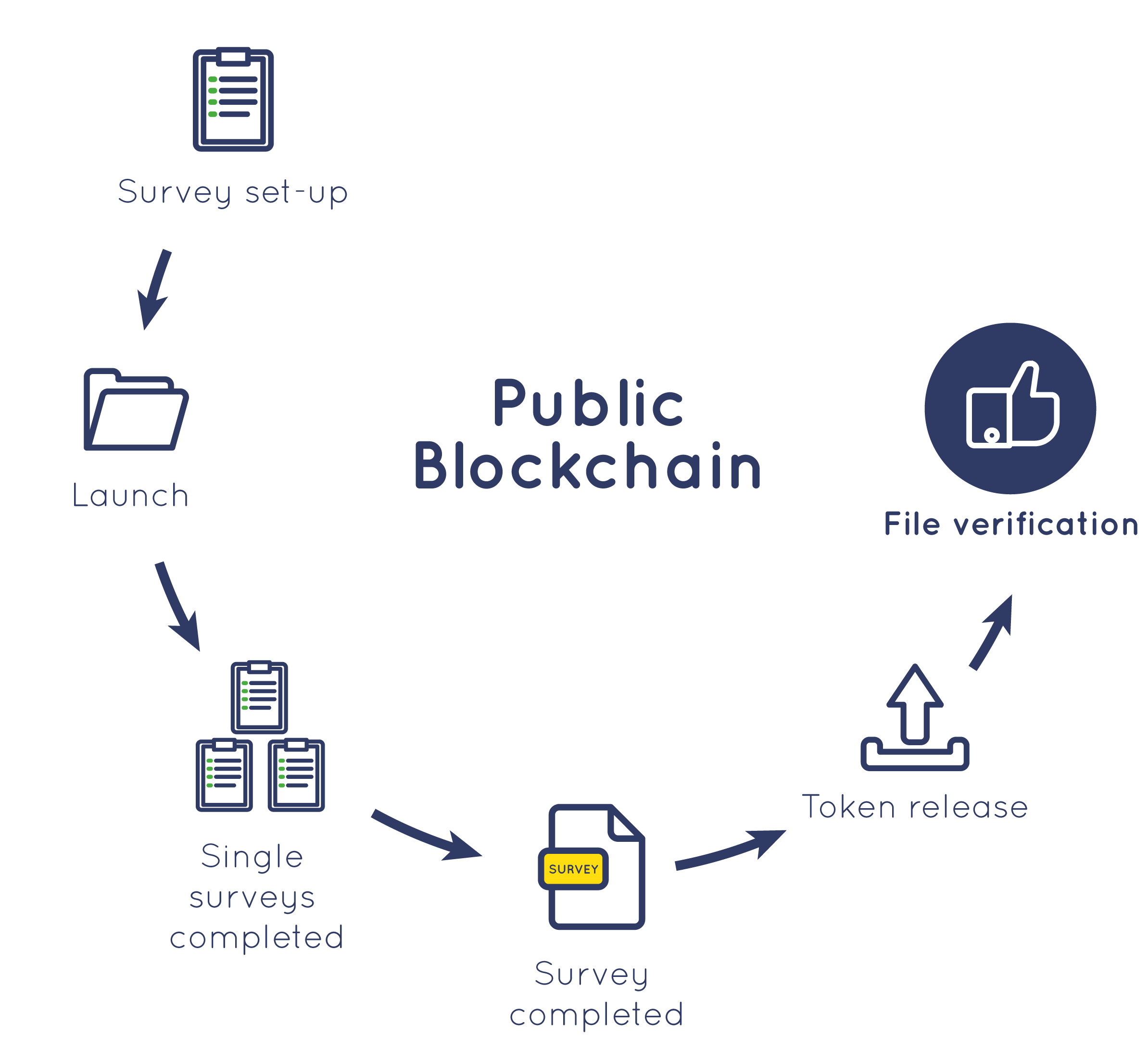 The dates are certified and immutable
The entire process can be easily verified
All the data certified data can be distributed to the media
The platform can be integrated with any kinds of external survey systems