Education has traditionally been a key focus for Consulcesi Tech. Over the past few years we have published an international bestseller on blockchain and cryptocurrencies and we are now launching the first European MBA programme together with the Link Campus University.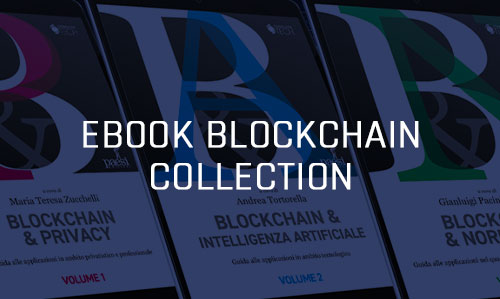 Six useful guides showing the applications of this new technology in professional, public and private contexts.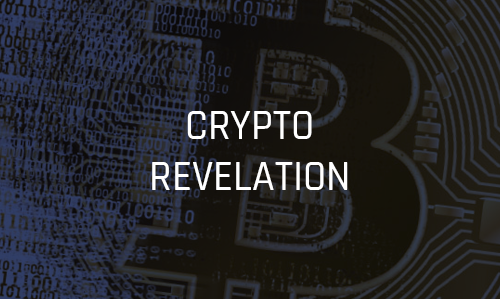 On June 2018 Andrea and Massimo Tortorella presented in Rome their new book "Crypto-Revelation: why there is no turning back from blockchain and digital currencies". The book was several weeks #1 on the Amazon bookstore in the economics and statistics section.
This book was also at the centre of a debate at the European Parliament on the regulatory challenges facing this industry.