Read our latest press releases, learn about our experts, find contacts for media inquiries and more.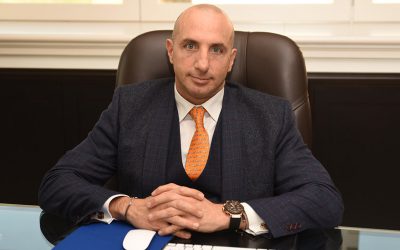 That Bitcoin Lazarus…did it again. Once again on his feet, alive and well, teasing those who had given him yet another funeral. He got up, but he didn't just walk. He started to run, run, run like the unforgettable Forrest Gump. He was stronger each time, exceeding...
read more
Media relations
Our team is available for media and broadcast interviews, covering macroeconomic topics as well as all aspects related to energy, blockchain, ICO, cryptocurrencies and fintech services.
Please write us to media@consulcesi.tech
the blockchain revolution
Download our free guide and discover all that you need to know about Mining, Cryptocurrencies and Blockchain!
Press relations
We will be delighted to help with all your enquiries regarding all aspects of the business at Consulcesi Tech.
Please write us to press@consulcesi.tech
press kit
For further information on Consulcesi Tech's activities and projects.