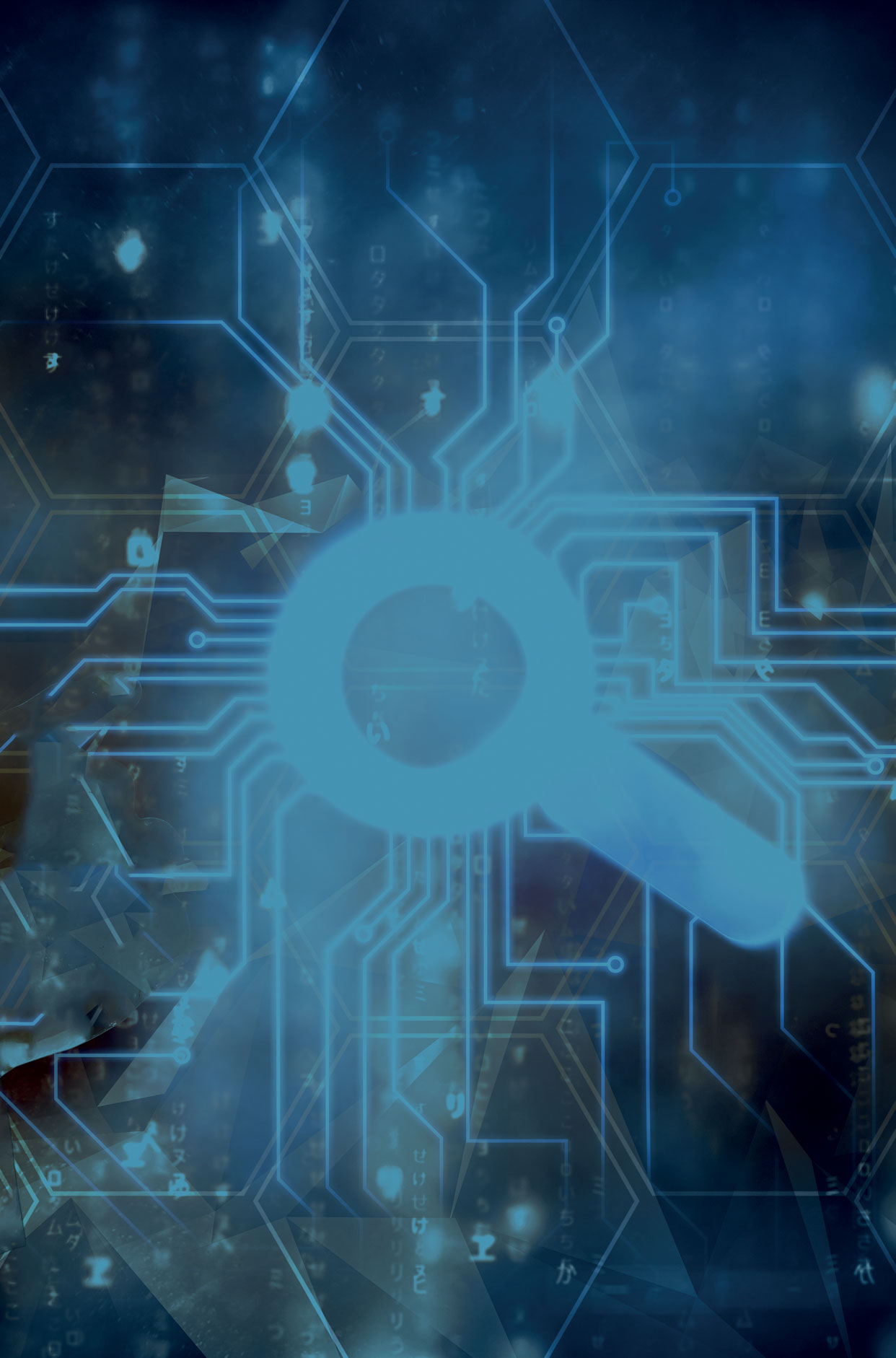 Research and Compliance
Changing regulatory environments are one of the primary considerations because it has a direct impact on the business landscape of a specific country or an industry.
 For this reason Consulcesi Tech has developed a unique approach with three key focus in mind:
REDUCE TIME CONSUMPTION AND COSTS
ANTICIPATE CHANGES IN LAW
ANALYSE THE MARKET TO GATHER INFORMATION THAT CAN BE OF USE TO BOTH REGULATORS AND COMPANIES
 Consulcesi Tech has a long history in this field and can support all the strategies at an international
level. There are several partnerships in place with governments (Republic of Moldova and
Albania) and research centre (Link Campus University Blockchain Observatory in Italy).