Blockchain collection
Privacy, artificial intelligence, legislation, survey, training, health and more

A collection of e-books designated to explain the most important areas of application and investment.
Six useful guides showing the applications of this new technology in professional, public and private contexts.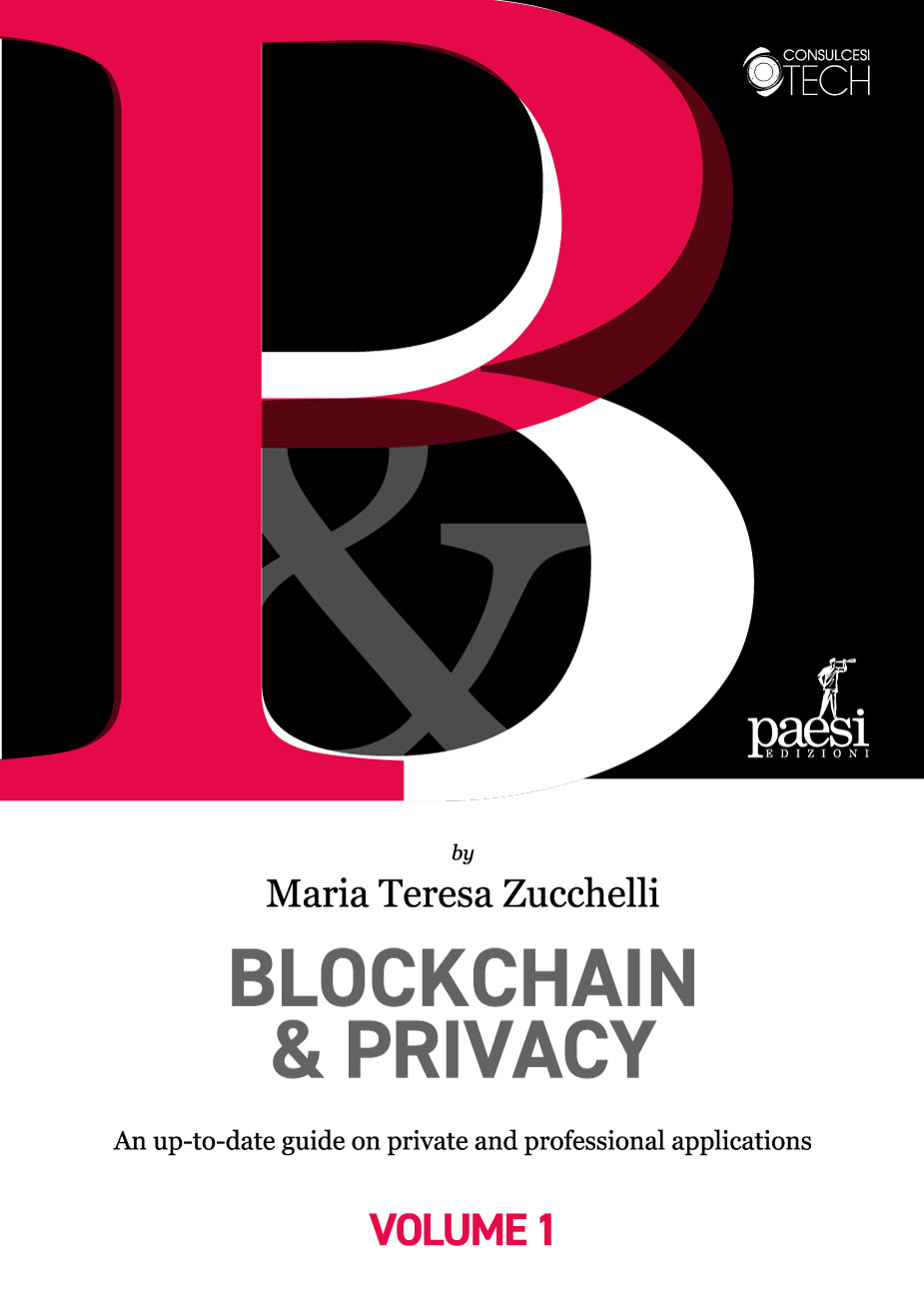 Blockchain & Privacy
Author: Maria Teresa Zucchelli
Publisher: Paesi edizioni
An and up-to-date guide to the applications of Blockchain in private and professional spheres.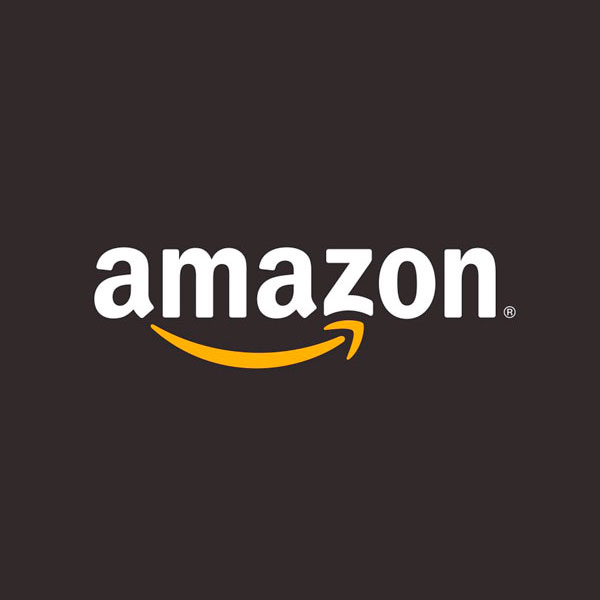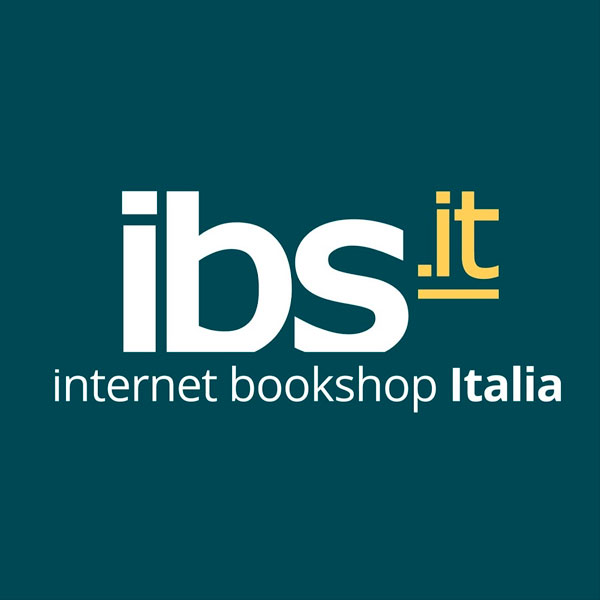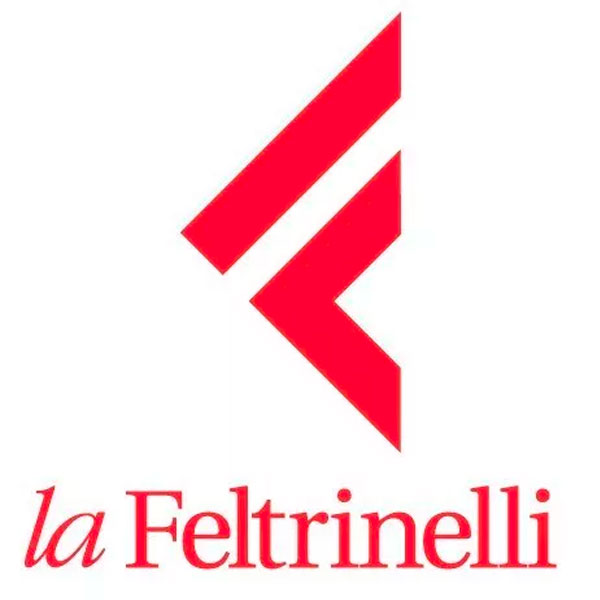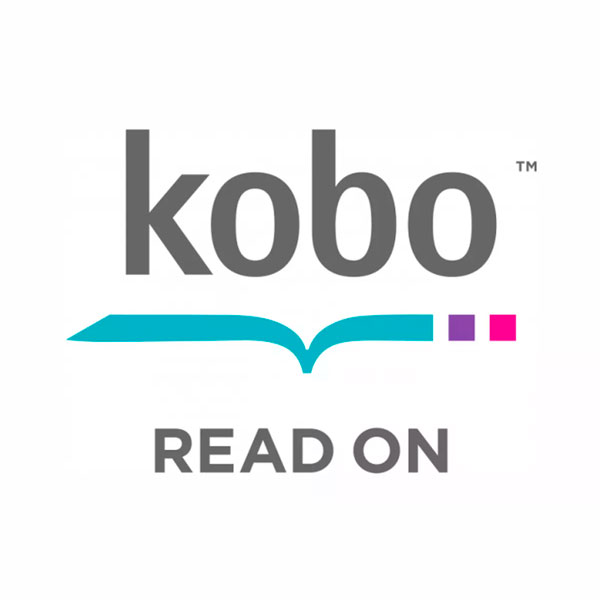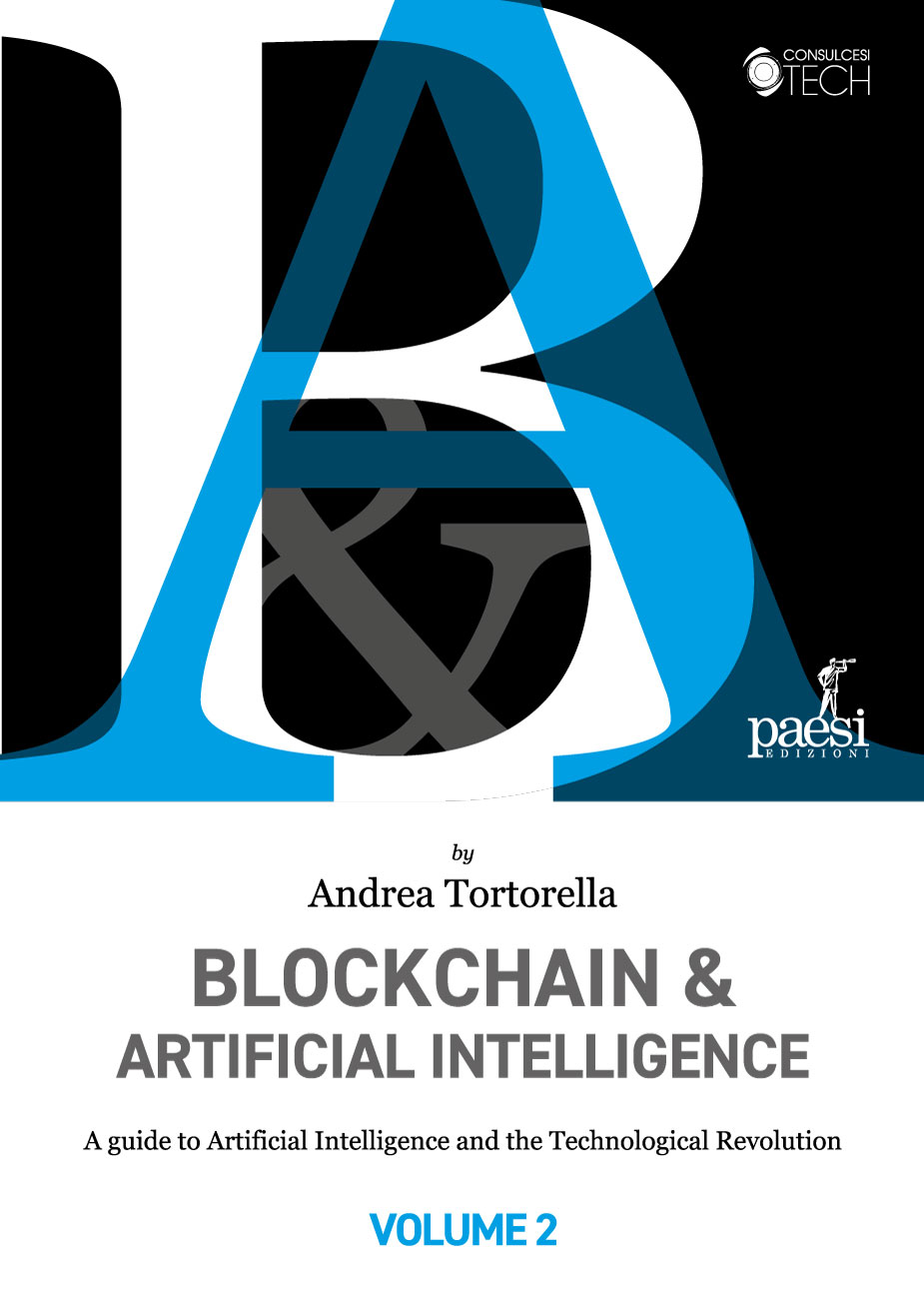 Blockchain & Artificial Intelligence
Author: Andrea Tortorella
Publisher: Paesi edizioni
A guide to Artificial Intelligence and the Technological Revolution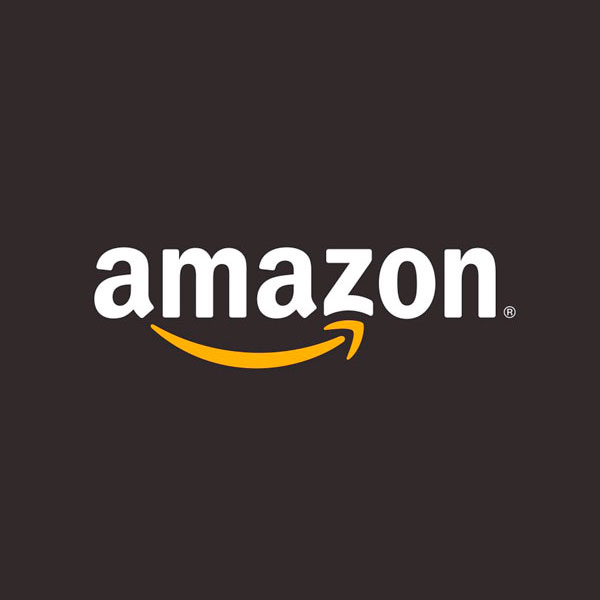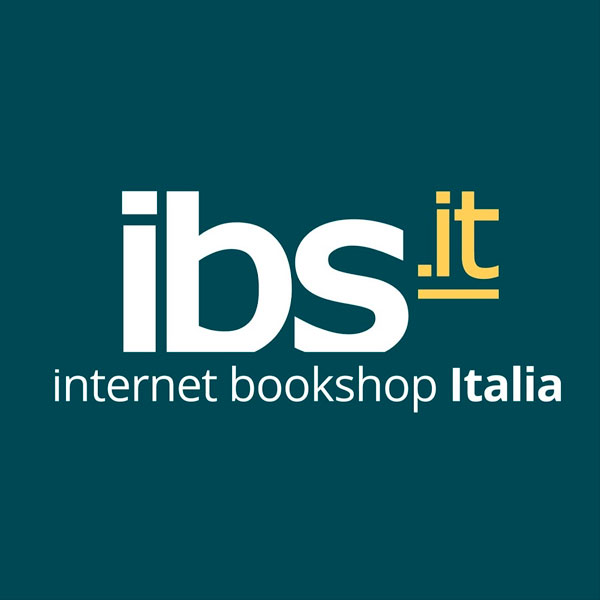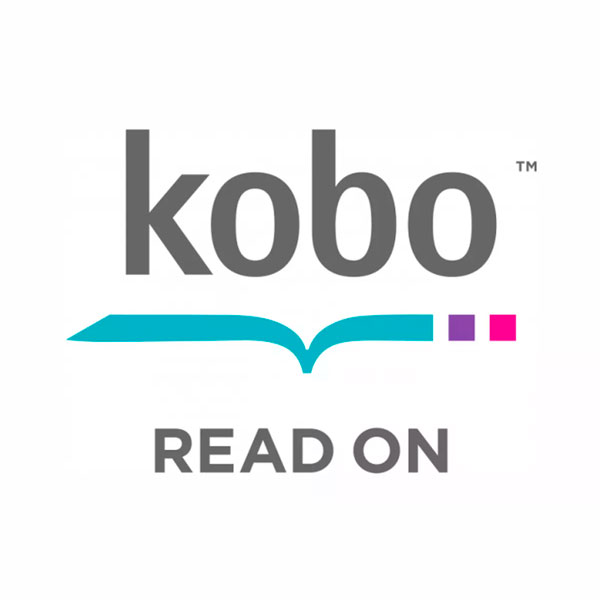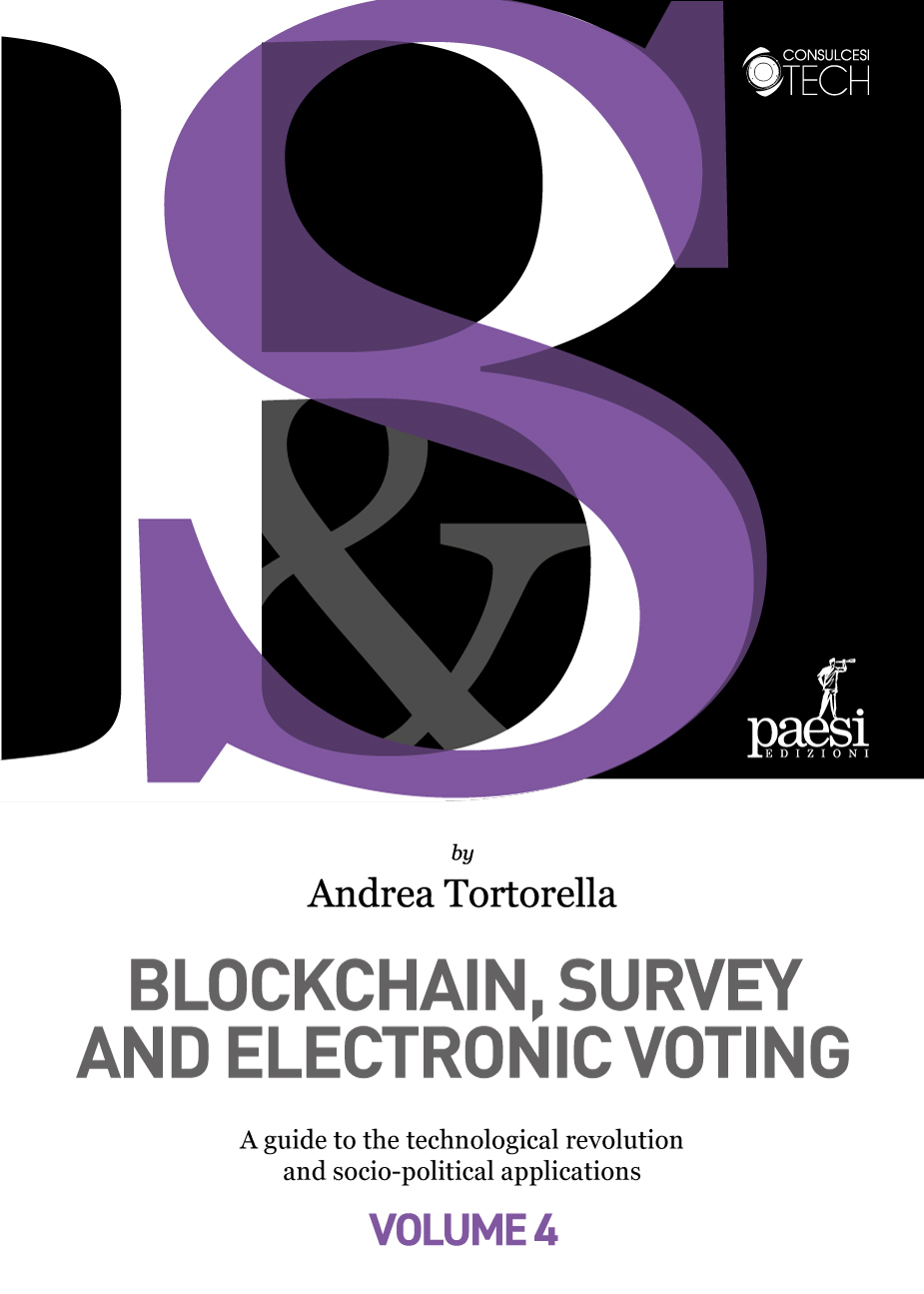 Blockchain, Survey
and electronic voting
Author: Andrea Tortorella
Publisher: Paesi edizioni
A guide to the technological revolution
and socio-political applications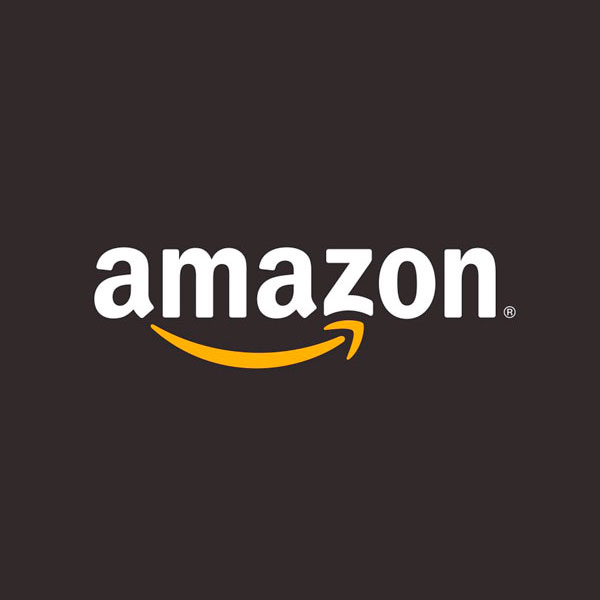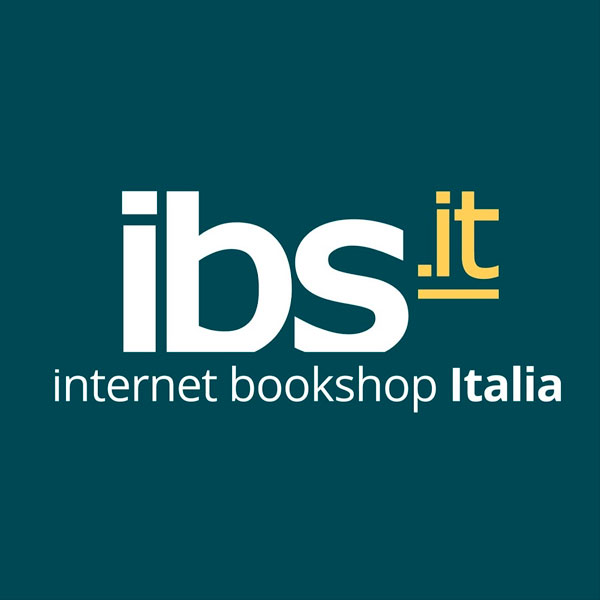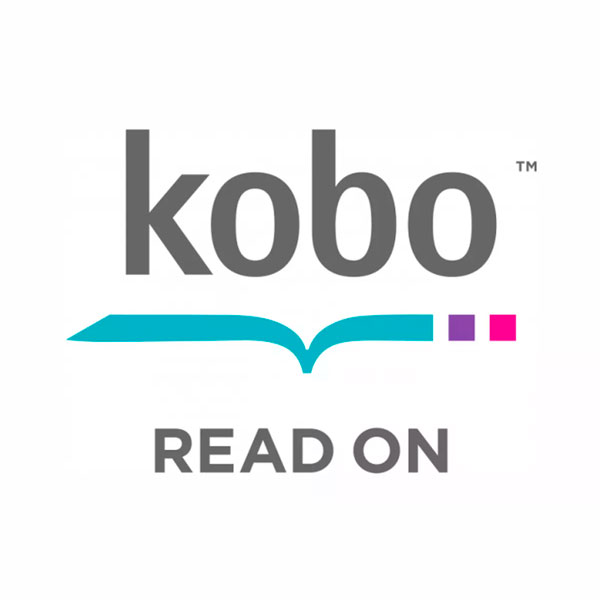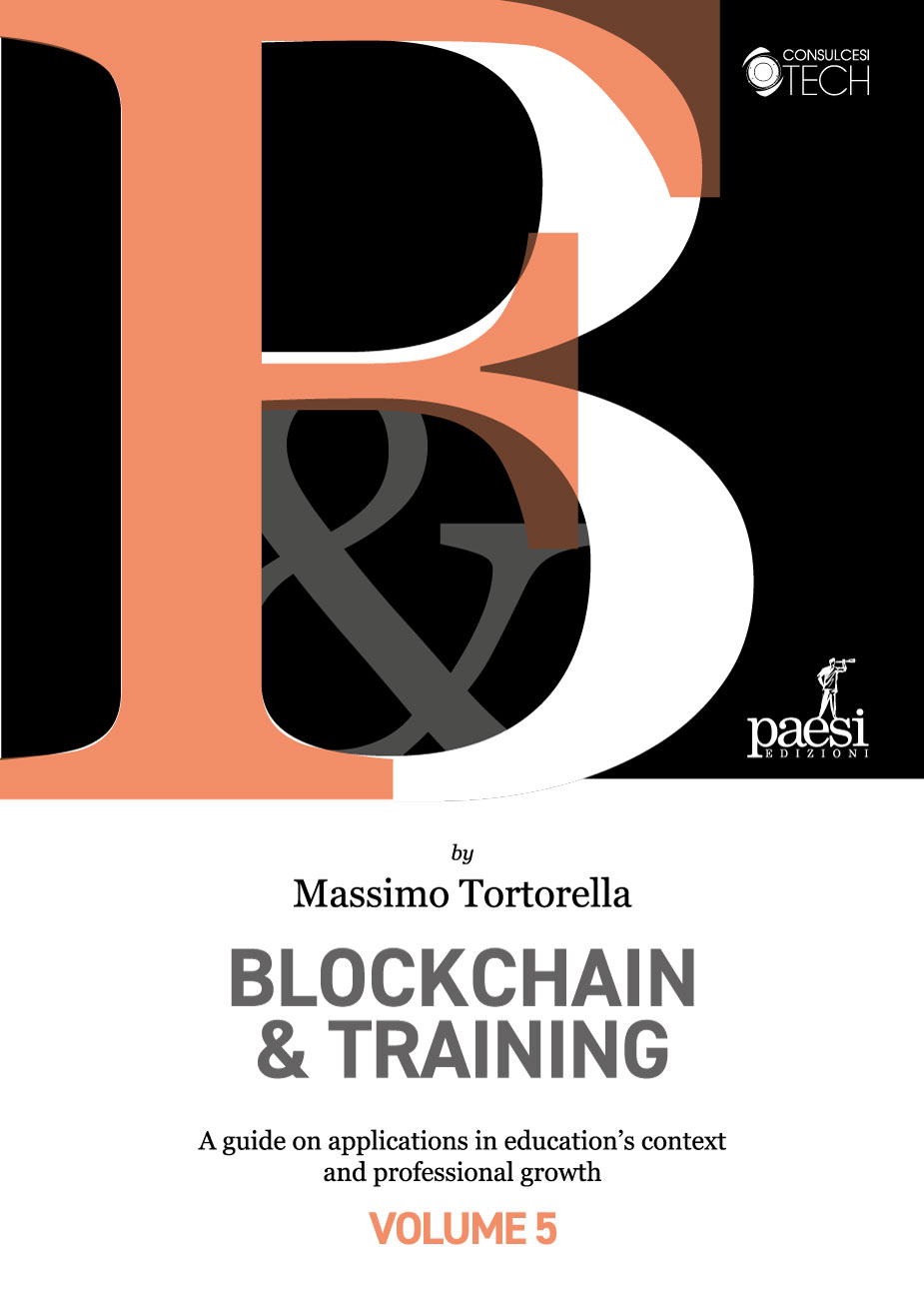 Blockchain & Training
Author: Massimo Tortorella
Publisher: Paesi edizioni
A guide on applications in education's context and professional growth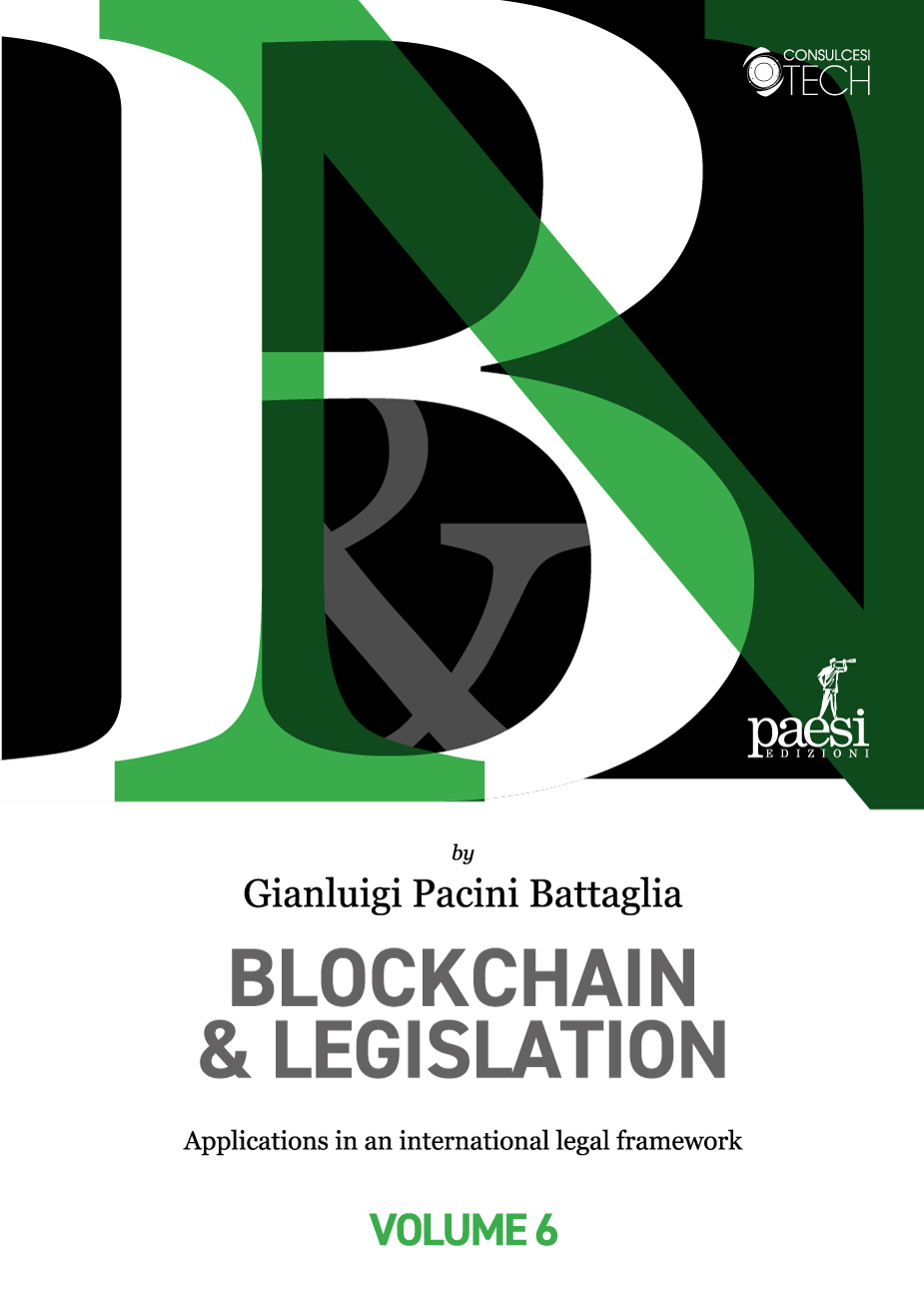 Blockchain & Legislation
Author: Gianluigi Pacini Battaglia
Publisher: Paesi edizioni
Applications in an international legal framework