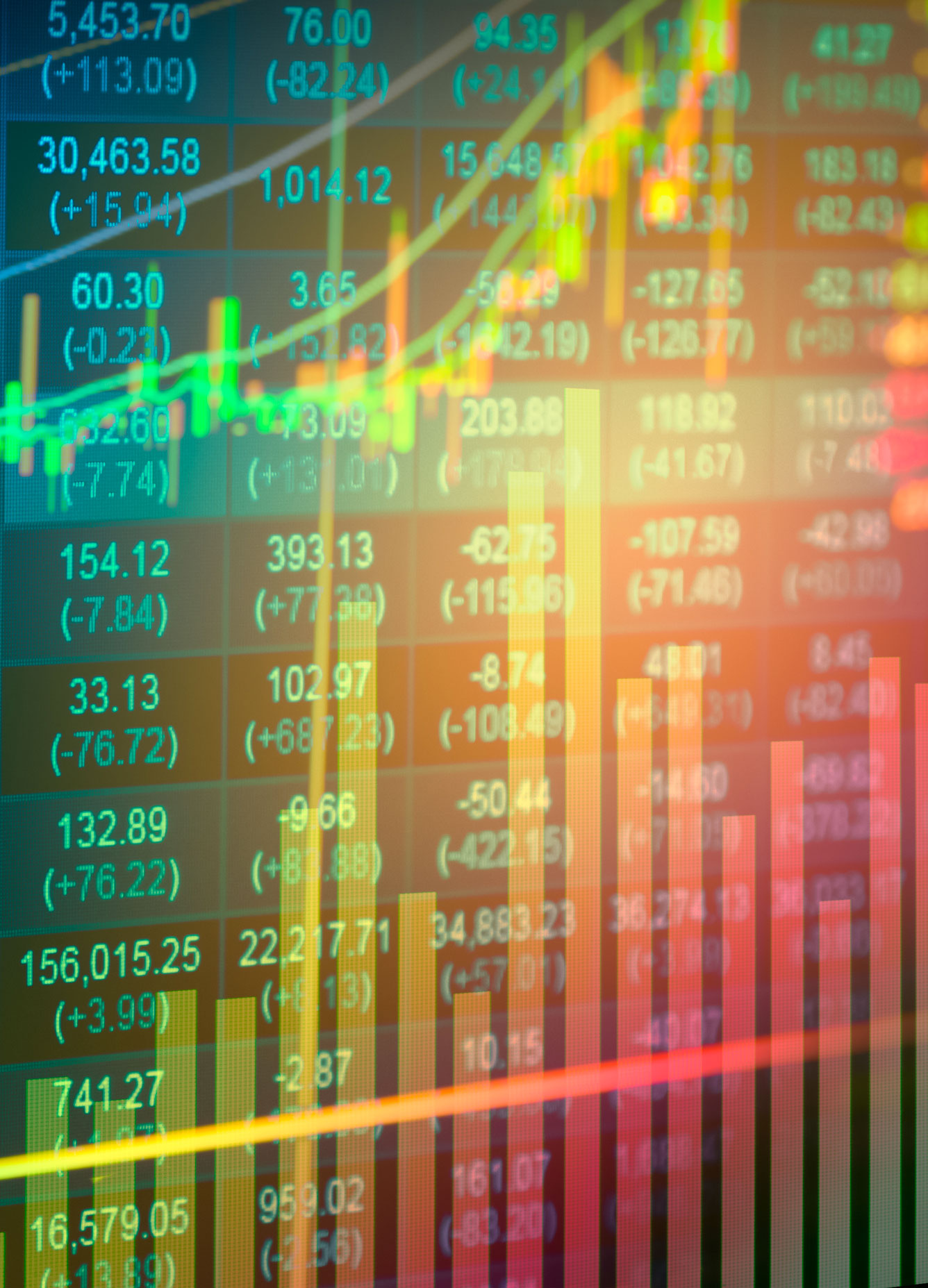 Companies rely on customer relationship management (CRM) technology tools to manage interactions with current and future  customers. CRM software deploys technology to organize, automate, and synchronize sales, marketing, customer service, and technical support plus manage customers, records, and their surveys.
Consulcesi Tech recognizes that customers are a key factor of any business, and the relationship with new and prospective customers are vital.
That is why the main objectives of Consulcesi Tech innovative CRM strategy and expertise aim to:
Increase business efficiency;
Effectively distribute the workload;
Increase return on investment and profit margins;
Retain existing customers and create new ones.