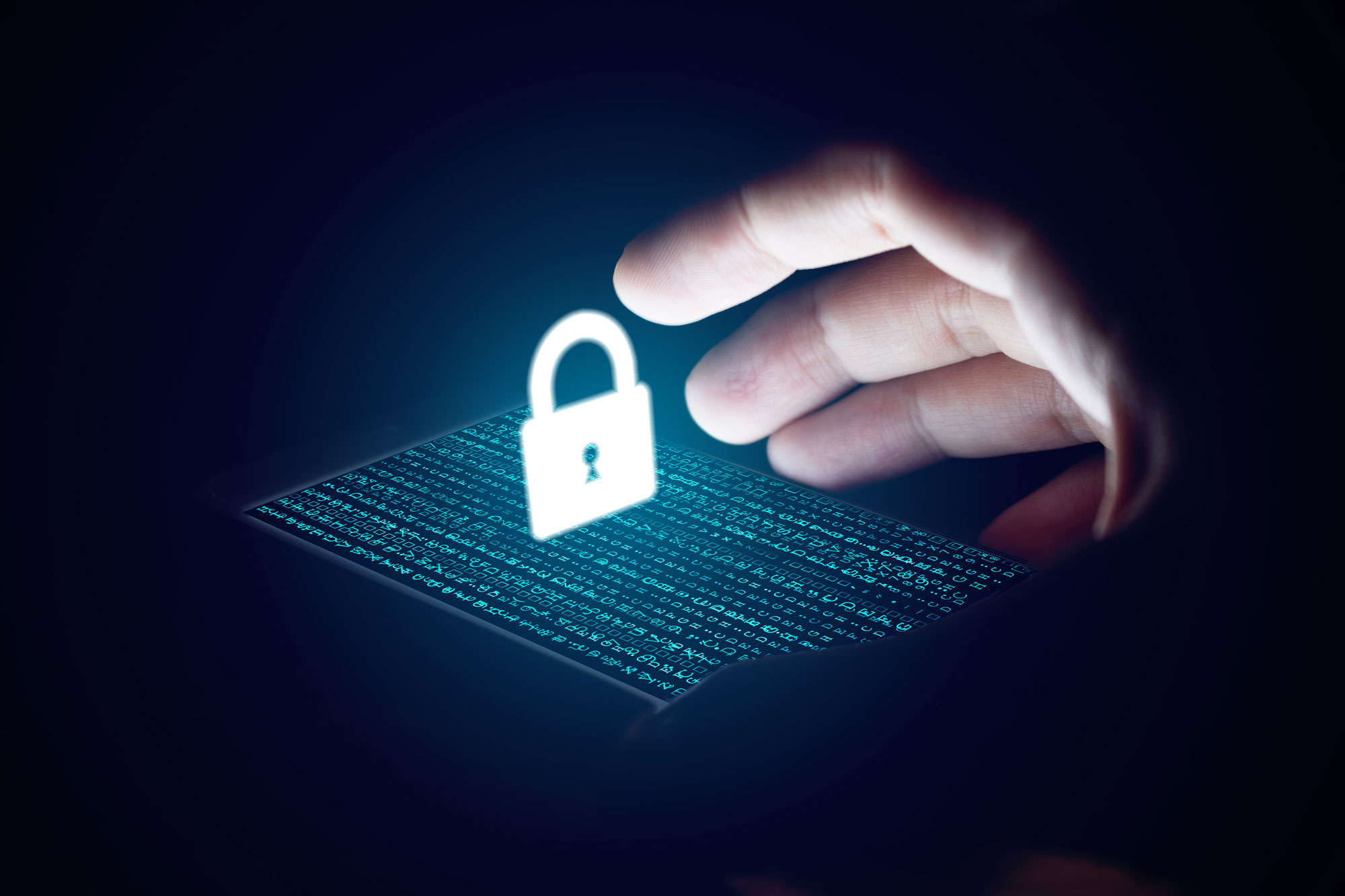 The explosion of data generated by digital technology has created significant opportunities for technological experts, increasing the pressure on organizations to manage these risks. Because of it cyber security is now a top of the boardroom agenda of regulators and stakeholders.
Consulcesi Tech can help to understand the current exposure to cyber security risk and to support the development of an effective security capability.
Our services include:
Cyber security risk and threat assessments;
Security policy development;
Security process or technical assessments;
Security technology implementations.