ConsulCoin Cryptocurrency Fund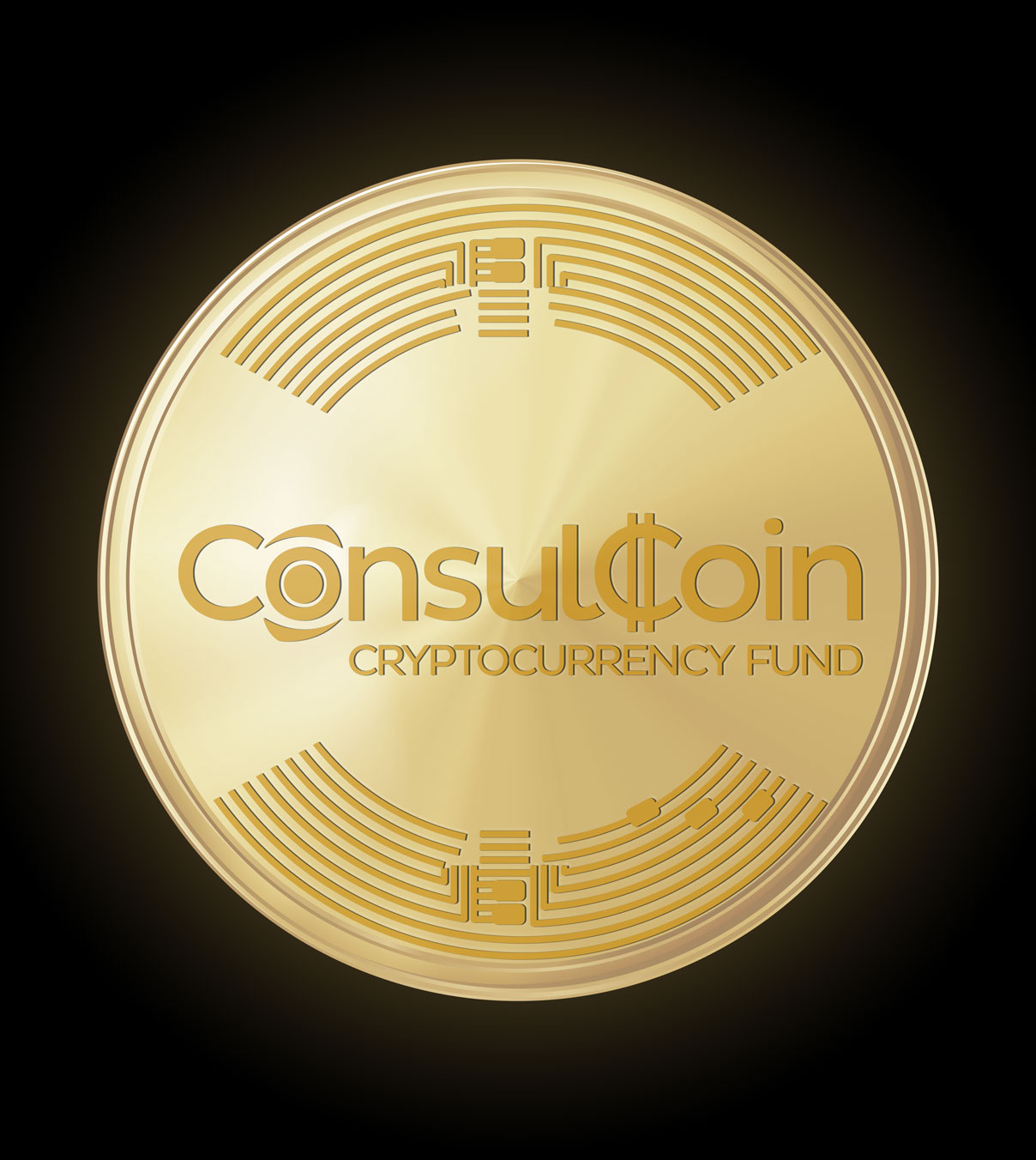 The Malta Financial Security Authority (MFSA) has issued the license for ConsulCoin Cryptocurrency Fund, the first European regulated investment fund in the world dedicated to listed companies and financial products based on the Blockchain technology and the main cryptocurrencies. This is the latest project of "Magiston Funds Sicav Plc" (www.magiston.eu), a regulated Malta-based SICAV. It has been created thanks to the expertise of Consulcesi Tech together with its network of advisors.
The ConsulCoin Cryptocurrency Fund aims to overcome the old exchange system, which has shown considerable criticalities especially on security, proposing an alternative instrument able to guarantee transparency and convenience for professional investors.
Over the last 18 months Consulcesi Tech, together with a group of international experts such as Core Asset Management SA, Aurum Trust & Finance SA, Mashfrog SpA and the Link Campus University, has performed an in-depth analysis of the crypto market focusing in particular on market valuation price volatility and inhered investors and settlement risks. This team of specialist will continue to monitor the rapid evolution on the fintech market, creating valuable synergies in asset allocation, investment management and risk management of cryptocurrency portfolios. Consulcesi Tech will profit in the future from this expertise and believes that a rigorous and structured investment process can generate continuous returns and volatility reduction.
Disclaimer: This document is for information purposes only. It is not binding and may not be interpreted as an offer, invitation, solicitation or recommendation (generic or personal) to buy or sell any type of financial instrument. This document is prepared by Consulcoin Cryptocurrency Fund (hereinafter "Consulcoin Cryptocurrency Fund") with information available at the date on which it was written. Therefore, the information, opinion and estimates contained in this document refer exclusively to the date of writing and may be subject to variation at any time, without any obligation on Consulcoin Cryptocurrency Fund to make any subsequent communication and or/ updates. The information, opinions and estimates contained in this publication are based on data and research derived from public or publicly accessible sources which are considered, as of the date hereof, to be reliable. However, Consulcoin Cryptocurrency Fund does not in any way guarantee their correctness, truthfulness, accuracy or completeness and does not assume any responsibility for any direct or indirect loss which may originate or in any way derive from use of the material contained in this document. The investments and strategies discussed in this document may not be suitable for every type or category of investor. In general, it should be noted that all investments involve a certain degree of risk. The value of any investment could rise or fall considerably, and the investors might not be able to recover the entire amount invested. It should also be noted that past performance does not in any way constitute a guarantee of future results. Where indicated, the prices reported in this document are purely for information purpose and do not necessarily correspond to Consulcoin Cryptocurrency Fund internal accounting data and/or records. No guarantee is made that a transaction could be or could have carried out at the reported prices. Differing assumptions, by Consulcoin Cryptocurrency Fund or any other source, could lead to substantially different results. Finally, variations in, among the others, forex rates and virtual currency rates may impact the value and prices indicated in this document. In some countries, certain products and services are subject to legal, regulatory and/or fiscal restrictions; the information regarding these products is therefore solely intended for those countries where such restrictions do not apply.
Reproduction or publication of this document, in full or in part, is only permitted if Consulcoin Cryptocurrency Fund is quoted as the reference and is in any case subject to Consulcoin Cryptocurrency Fund's prior written consent.