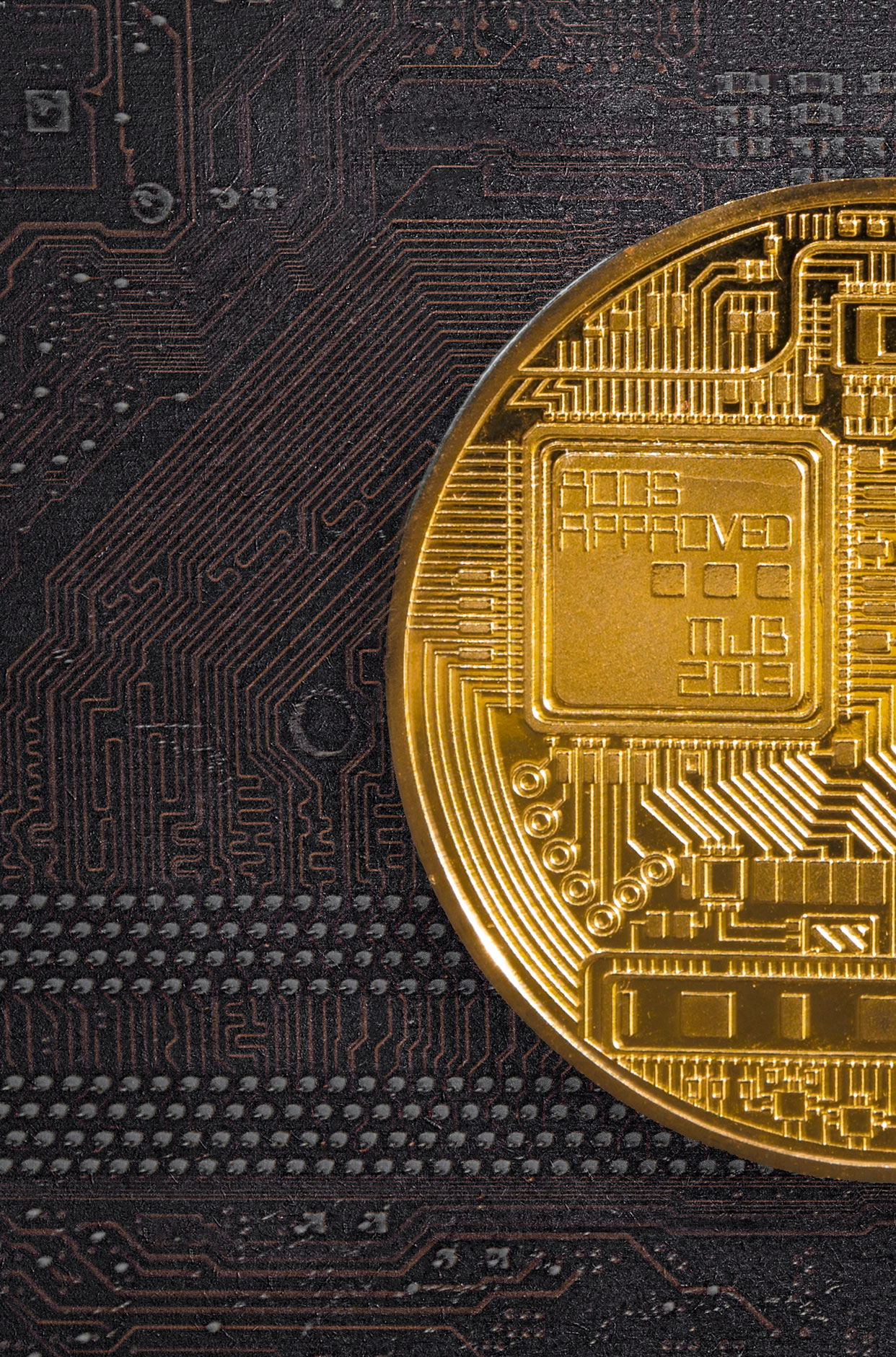 STRATEGY
Developing an effective strategy is at the core of our business. Because Consulcesi Tech realises the importance of having the right strategy, we will help you to create a perfectly unique concept and plan that covers the entire lifecycle of any projects from pre-ICO to post-ICO.
TECHNOLOGY
Consulcesi Tech can offer technology solutions which are critical to the success of an ICO. From setting up a perfect website, to token and digital wallet creation, from smart contract management to cyber security. With the contribution of developers and tech managers who are experienced in the blockchain and ICO world.
MARKETING
Consulcesi Tech ensures that the clients' token launches are supported by targeted marketing efforts and extensive global coverage across different media outlets. To achieve this, a mix of online and offline marketing strategies will be developed to establish successful relationships with key influencers, set up targeted ads and include coin offering on ICO trackers.